le 15 janvier, 2014
Evènements
Pas de commentaires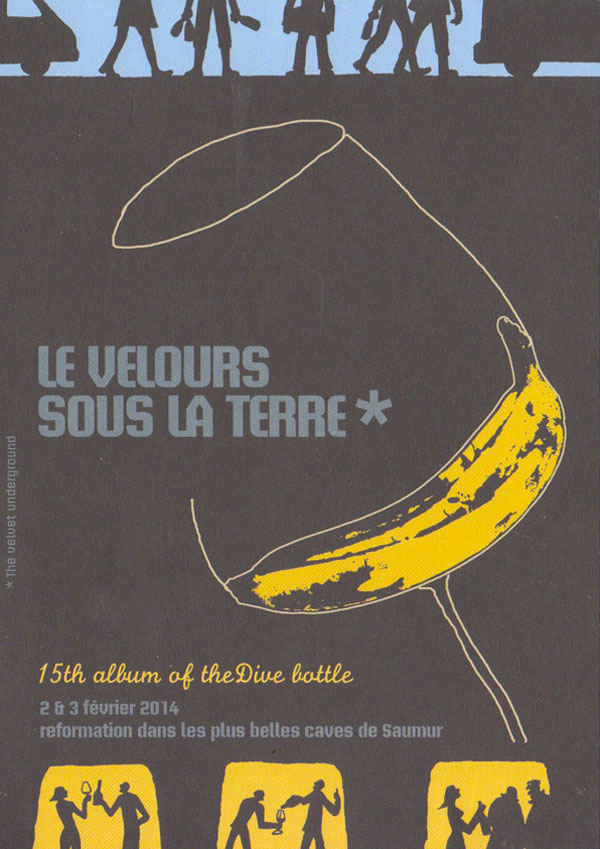 le 1 janvier, 2014
Evènements
Pas de commentaires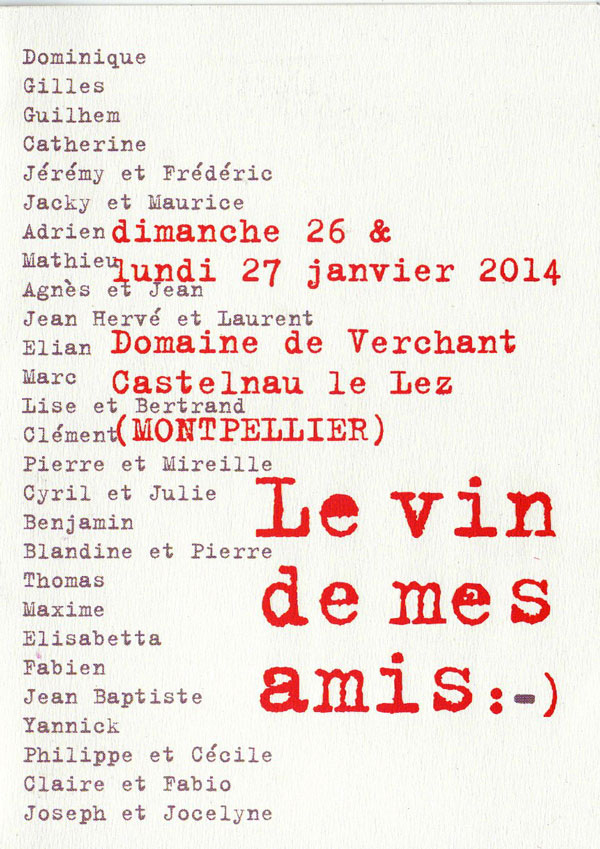 le 9 décembre, 2013
Presse
Pas de commentaires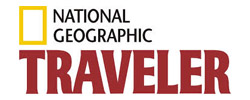 « On a clear day, » winemaker julien
Sunier tells me in the kitchen of our farm house cottage. « You can see Mont Blanc from our porch » …
le 9 décembre, 2013
Presse
Pas de commentaires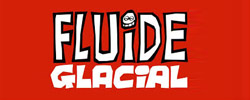 Côté « glouglou » deux domaines bien distincts : Château Cambon, Marcel Lapierre
le 2 octobre, 2013
Presse
1 Commentaire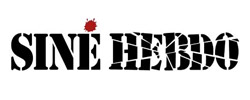 Depuis le temps que Siné vous bassine avec le morgon, on a eu envie de vous faire partager nos bonnes adresses et de vous proposer notre tour de france de ces vignerons à l'accueil chaleureux.
le 2 octobre, 2013
Presse
Pas de commentaires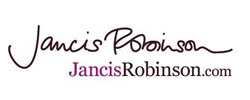 Great-value beaujolais
11 Jul 2013 by Jancis Robinson
As I will argue in France's wine orphans , beaujolais is one of the great wine bargains of the world at the moment. I recently had a chance to taste this wide range of current wines, and a few older vintages, in London and it includes some real steals. Unfortunately, the run of fine vintages that began in 2009 seems to have come to an end and 2012 was clearly very challenging, producing grapes that struggled to ripen properly. But even among the 2012s there were some successful expressions, and the 2011s, 2010s and 2009s included many wines of compelling interest – especially but not exclusively for summer drinking. I…
le 2 octobre, 2013
Presse
Pas de commentaires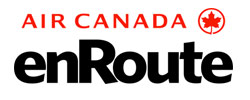 Purity and finesse. A wine from the Lapierre family, pioneers of natural Beaujolais, thot will convert all doubters.
Pureté et finesse , Un vin de la famille Lapierre, pionnière des beaujolais nature, qui saura convertir même les plus sceptiques.
le 30 septembre, 2013
Presse
Pas de commentaires
Winemaker Mathieu Lapierre is the 31-year-old son of the late Marcel Lapierre, unofficial leader of a group of producers—called the "Gang of Four" by importer Kermit Lynch—who restored the pres- tige of Beaujolais wines in recent years. With Guy Breton, Jean-Paul Thévenet, and Jean Foillard, the elder Lapierre stood at the forefront of two move- ments that became inexorably intertwined. First, he fought against the postwar diminishment of his region's reputation—brought on by mass produc- tion, overfertilization, high yields, and the world- wide phenomenon of Beaujolais Nouveau, which rendered the far more modest production of tradi- tional cru wines economically irrelevant. And sec- ond, several years after inheriting the winery from his own father in 1975, he began making wines by a more natural process. He stopped fertilizing his vineyards and initiating fermentation with com- mercial yeast, and he greatly reduced the amount of sulfur dioxide used to preserve the wine.
le 11 septembre, 2013
Presse
Pas de commentaires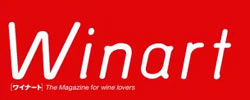 Très belle article japonnais du magazine Winart.
L'article est en cours de traduction
Cliquez ici pour
Voir l'article
(46 pages)
le 14 août, 2013
Presse
Pas de commentaires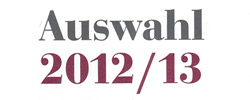 Mathieu Lapierre, Sohn der im Oktober 2010 verstorbenen Beaujolais-Winzer-Legende Marcel lapierre, fuhrt die Arbeit rn Sinne seines Vaters weiter und keltert Vins naturels aus tiefster Überzeugung.