le 16 août, 2016
Presse
Pas de commentaires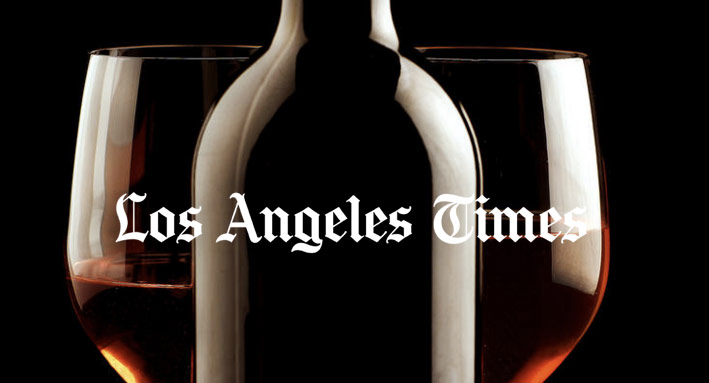 It's tricky picking out a gift for a wine lover. You don't want to show up with something no one wants to drink. Of course, if you have the means, a bottle of first-class Barolo, Napa Valley Cabernet or white Burgundy would be a slam dunk. But what about bringing something that's a bit under the radar, beloved by sommeliers and wine geeks, yet still a relative bargain?
That would be cru Beaujolais.
Other than the Gamay grape, cru Beaujolais has very little to do with fruity, lightweight Beaujolais Nouveau. It's a higher designation than Beaujolais AOC or Beaujolais-Villages AOC. The crus hail from just 10 designated villages, all in the northern part of Beaujolais, and are some of the food-friendliest wines on the planet.  These bottles will never sit at the back of the closet, undrunk. One bottle leads to another — and, happily, another.
You can also lay them down for a couple of years to mature, because these are seriously good wines.
At the holiday table, a bottle of Fleurie, Morgon or Moulin à Vent is like a sociable guest who gets along with everyone — in this case, roast turkey or goose, prime rib, slow-roasted salmon, even roasted root vegetables.
See the most-read stories in Life & Style this hour >>

The 2014 is a very pretty vintage and wines from Beaujolais' top producers are just arriving on wine retailers' shelves.