le 16 août 2016
Non classé
Pas de commentaires
The Wine Cellar: Beaujolais, these days, offer affordable quality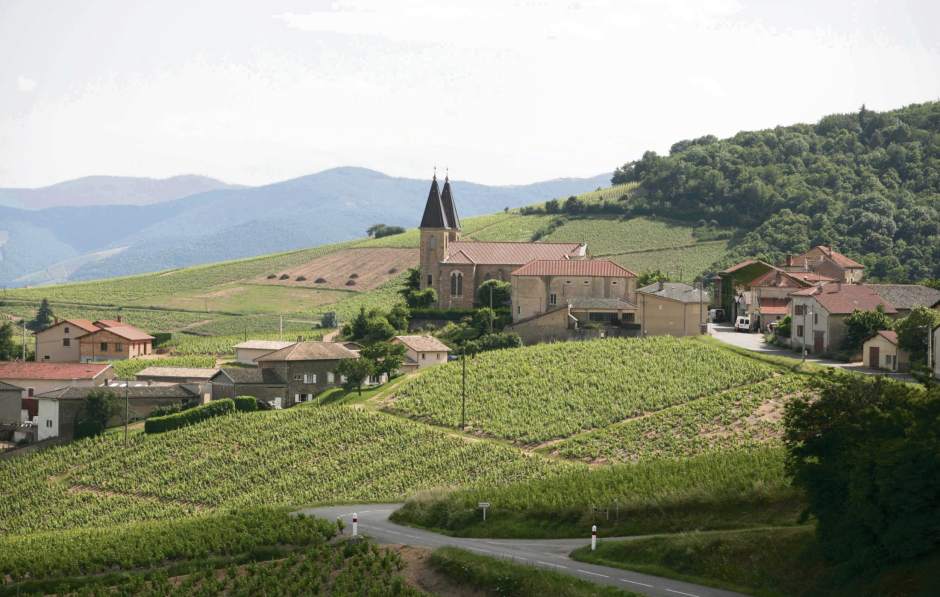 I n the 1996 song "Charmless Man," the band Blur parodies a tedious wine snob by observing: "Educated in the expensive way, he knows his claret from his Beaujolais."
Twenty years later, you'd be both charmless and foolish not to enjoy the quality, value and pleasure increasingly available in Beaujolais reds.
Indifferent, mass-produced Beaujolais still exist primarily from the southern sector's flat, clay soils. Industrial-style operations relying on chemically treated, high-yielding vines and technical manipulations in the winery typically produce such wines. Their tutti-frutti sameness can be pleasant enough served chilled, but otherwise, no distinct personality comes through.
Conversely, increasing numbers of northern "Haut Beaujolais" producers stand in the vanguard of sustainable, hands-on vineyard management and traditional, natural winemaking. These growers tend to work hillside vineyards where granite and volcanic soils predominate. Wine made in the area's 38 non-cru communes carry the "Beaujolais-Villages" designation, while wines made in the region's 10 distinct crus carry specific place names such as Fleurie, Morgon and Moulin – à – Vent.
The late Marcel Lapierre helped show the way from his domaine in Morgon. He worked relentlessly to grow fully ripened gamay grapes with fresh acidity and natural, stylish tannins for proper balance.
"Our ideal is to make wine from 100 percent grape juice," Lapierre liked to say.